Japan Resumes a Test Tourism Trial for Thailand, Singapore, Australia and the United States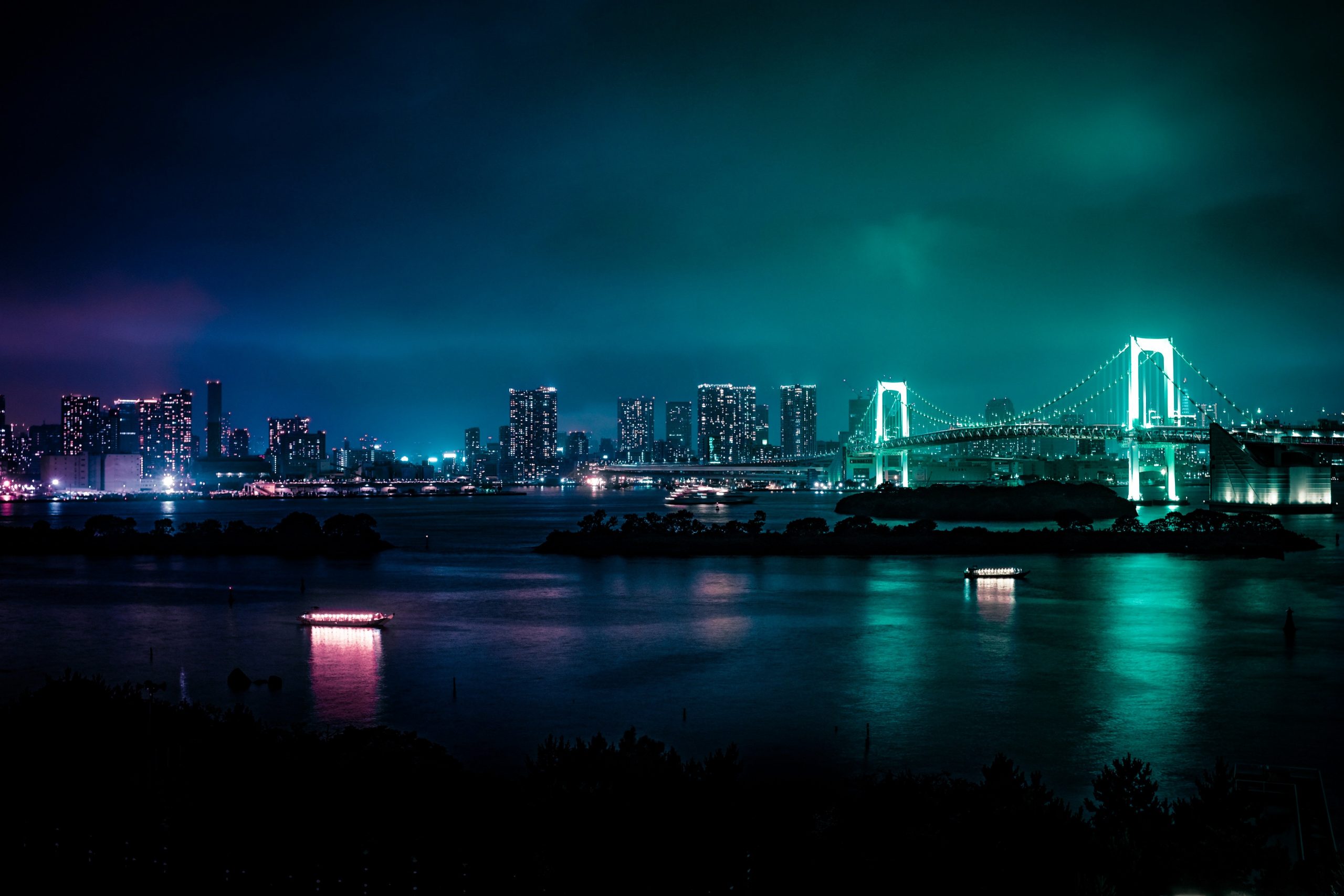 Japan Resumes a Test Tourism Trial for Thailand, Singapore, Australia and the United States
Japan's Tourism Agency has announced a test tourism for the month of May,2022 allowing travel in small groups before the country fully reopens to foreign visitors.
The country's tourism agency said the trial will allow the government to evaluate health and safety protocols and the management of Covid-19 infections among test tourists.
This project will make it possible to verify compliance with infection prevention regulations and emergency measures and formulate guidelines that travel agencies and hotel operators should follow. This trial was expected to begin in late 2021 due to increased border control measures against the coronavirus Omicron variant, which will be open on a trial basis to triple-vaccinated tourists from Australia, Singapore, Thailand and the United States of America. The Japan Tourism Agency will work out the plan with travel agencies and incoming tour operators at all levels. In the travel groups, tourists will have fixed itineraries, a statement said.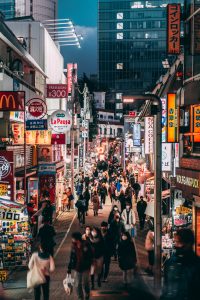 The government spokesman added that the Japanese government is considering allowing 50 tourists for the first trial tours, but the number will be determined soon. Tourists must have private health insurance, and current testing requirements for entry into the country will not be changed. Visitors must present a negative PCR Covid-19 test, which is done 72 hours before departure, and another test upon arrival. Currently, only 10,000 people per day are allowed to enter Japan, and the Japanese government is considering increasing the number to 20,000 in June 2022, according to a report by state broadcaster NHK. The government's decision comes at a time when Japan has been criticized by both domestic businesses and the international community for reopening the border. The country's border controls have remained strict, although many other countries in Asia have relaxed their controls and begun to readmit visitors, including Thailand, Vietnam, Singapore, Indonesia and South Korea.
Japan's Prime Minister Fumio Kishida said in a speech during a visit to London earlier this month that Japan will resume tourism in line with other G-7 Countries, but did not explain the time frame in which the borders will be fully reopened this year.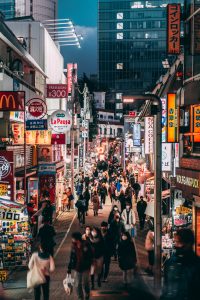 Currently, Japan's border control measures allow 10,000 new arrivals per day, excluding leisure tourists. Right now, citizens, residents, researchers, students, family members of residents and business tourists can enter under quarantine with prior approval, depending on where the tourists are arriving from. In 2019, 31.9 million foreign visitors came to Japan, according to data, and the country is expected to reach its tourism goal of receiving 40 million tourists in 2020, before the pandemic 19 outbreak and now, according to 2022 data released by the Japan National Tourism Organization.