Thailand is ending pre-registration as well as expanding visa on arrival, the last pandemic-era restrictions on tourists, to attract foreign visitors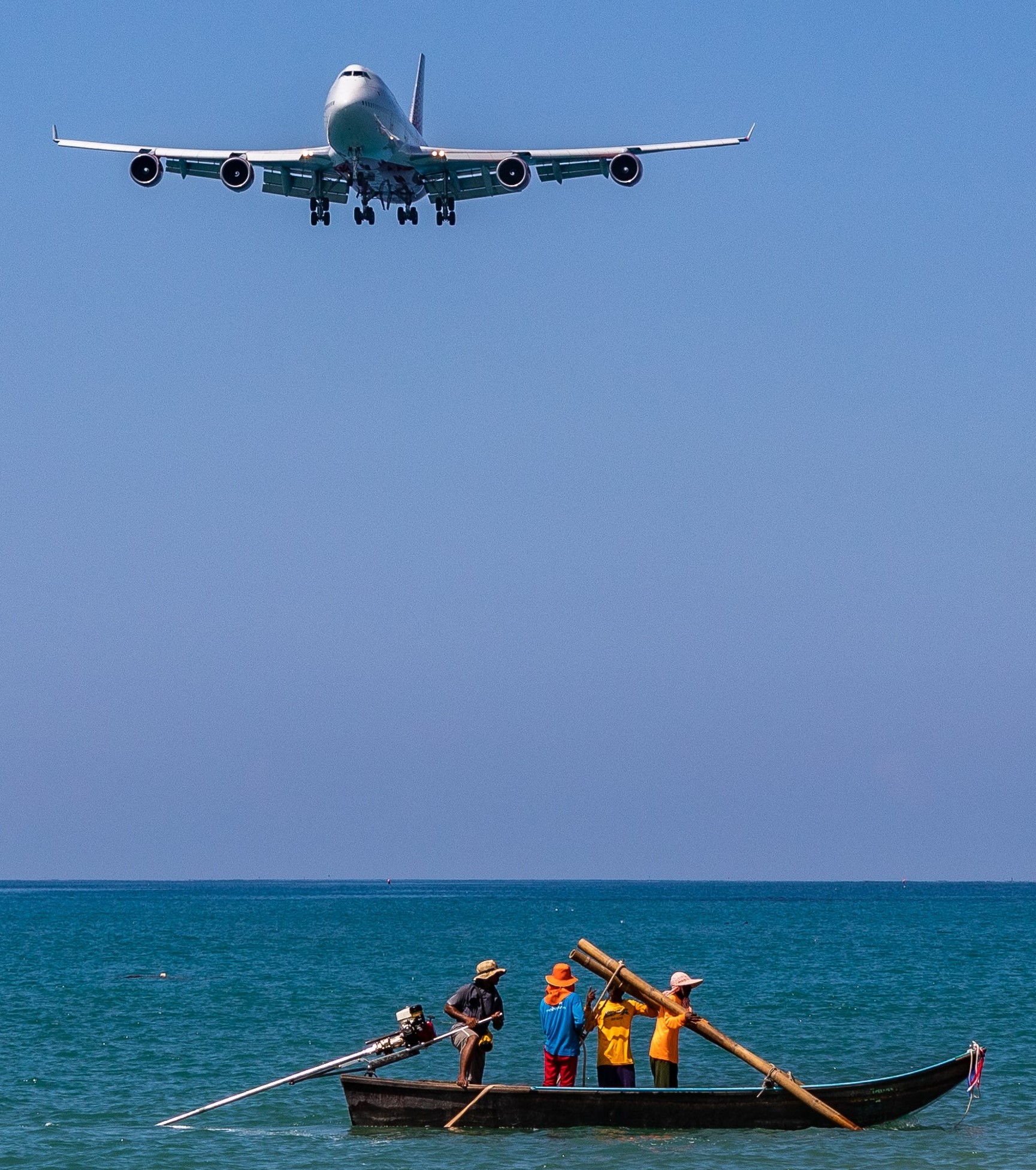 As a result, the Thai government plans to eliminate mandatory pre-registration for foreign tourists, rolling back the last of the pandemic-era restrictions. The country has been ravaged by the worst pandemic for so long that now is the time to make every effort to revive economic growth through tourism. The abolition of the Thailand Pass will be more convenient for upcoming tourists.
Thailand's Covid-19 task force is considering a proposal to abolish the so-called "Thailand Pass" requirements in a meeting on June 17. Tourism Minister Phiphat Ratchakitprakarn told reporters on Thursday.
Recently, foreign visitors have been required to upload details of Covid vaccinations and proof of health insurance of at least $10,000 before departure in order to obtain the Thailand Pass, which allows Covid-negative visitors to be exempt from any quarantine on arrival and move freely around the country.
Stakeholders in Thailand's tourism industry have called for the repeal of the registration program, saying it discourages potential vacationers and that before the Covid pandemic, tourism as a whole accounted for 5th of Thailand's economy and jobs, with nearly 40 million foreign visitors in 2019, according to the central bank of Thailand.
The Tourism Ministry will also consider reintroducing visa requirements for travelers from almost all countries that were allowed before the Covid pandemic, except for some territories who are still affected by Covid outbreaks, the minister said.
Lifting restrictions on foreigners entering the country will allow the country, which is Southeast Asia's second-largest economy after Indonesia, to reach its recent target of 1 million tourists per month starting in October.
Thailand earlier this month allowed bars, pubs and karaoke clubs to reopen in some regions, ending a closure of more than a year. The measures come at a time when the number of local covid cases is decreasing and tourism countries are scrambling to attract more travelers again.
The Thai government will further delay the collection of a 300-baht ($9) entry fee for visitors entering the Kingdom of Thailand by air, as the government needs more time to analyze when and how to collect the entry fee from visitors coming across the country's borders, The Tourism Minister said.